Services for entrepreneurs
Impactivs Invest
Are you an impact founders raising funds or planning to? Discover how we can help you through fundraising advisory, angel investment, fundraising connect. 
Boost Programs
Discover our high quality & actionable acceleration program personnalized for you to help you take your business forward.
Impact Startups Programs – the guide
Explore the most complete list of impact incubators and accelerators in Europe. Find out which one is best fit for your startup project.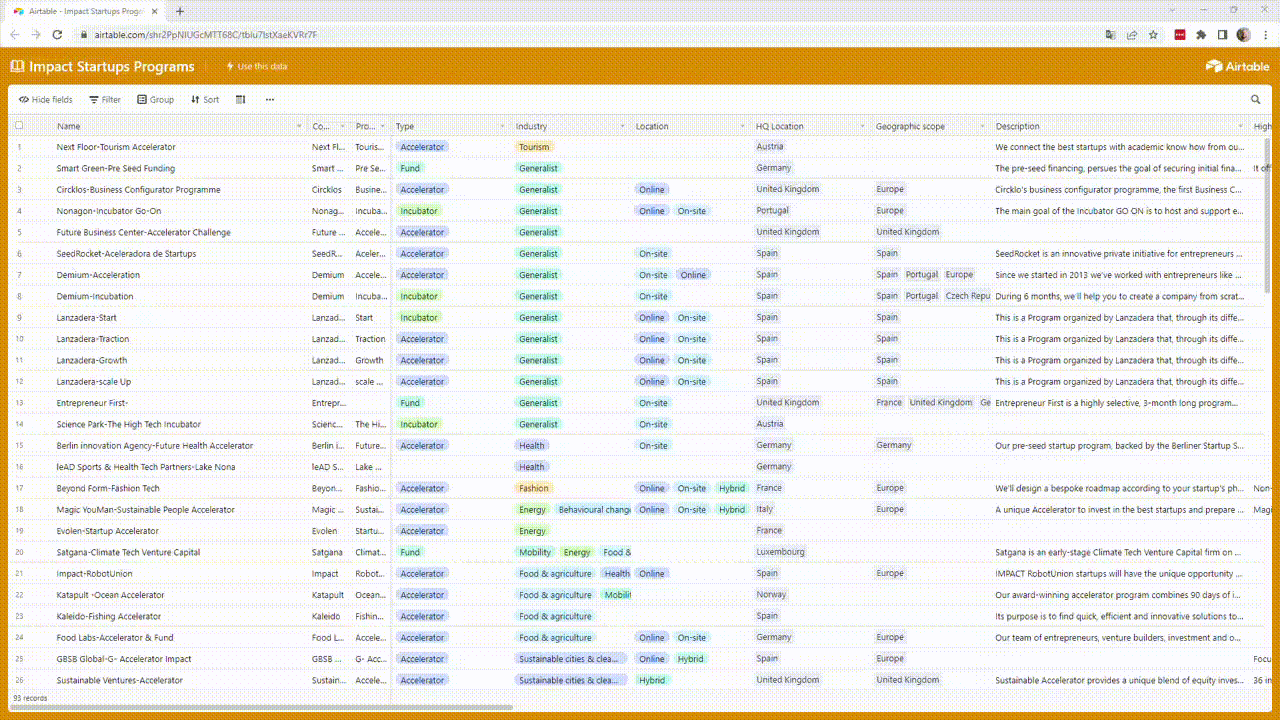 Mentor As A Service
Looking for mentoring on a specific area of your business? Leverage our network of 50+mentors with proven experience to grow and scale successful businesses.
Our experts have built & launched products & businesses with

Margaux Maugeais
Founder, Mimpactpro
CSR for SMEs
"Impactivs program is super well organized and time-effective. Toolkits are really easy to use and well-done. Boost program really helped me level up my business!

Kristina Kutan
CEO & Founder, flOasis
Sustainable Tourism & Travel
"Accessing Impactivs' network of mentors has been instrumental to our growth & connect with strategic partners in all areas of our business.
Stefano Melchior
CEO & Founder, Bechained
Smart electricity management
"Since I followed the Boost program, I can see more and more conversations turning into business opportunities, and then customers. 
Join Impactivs mailing list
Get exclusive access to world-class expertise, programs & insights to launch & scale your business for a more sustainable future!
"

Find a group of people that challenge and inspire you. Spend a lot of time with them. It will change your life."
Amy Poehler