Craft an attractive offering!
What problem are you trying to solve? For who? What is your solution? Why should your customers pick vs you other alternatives?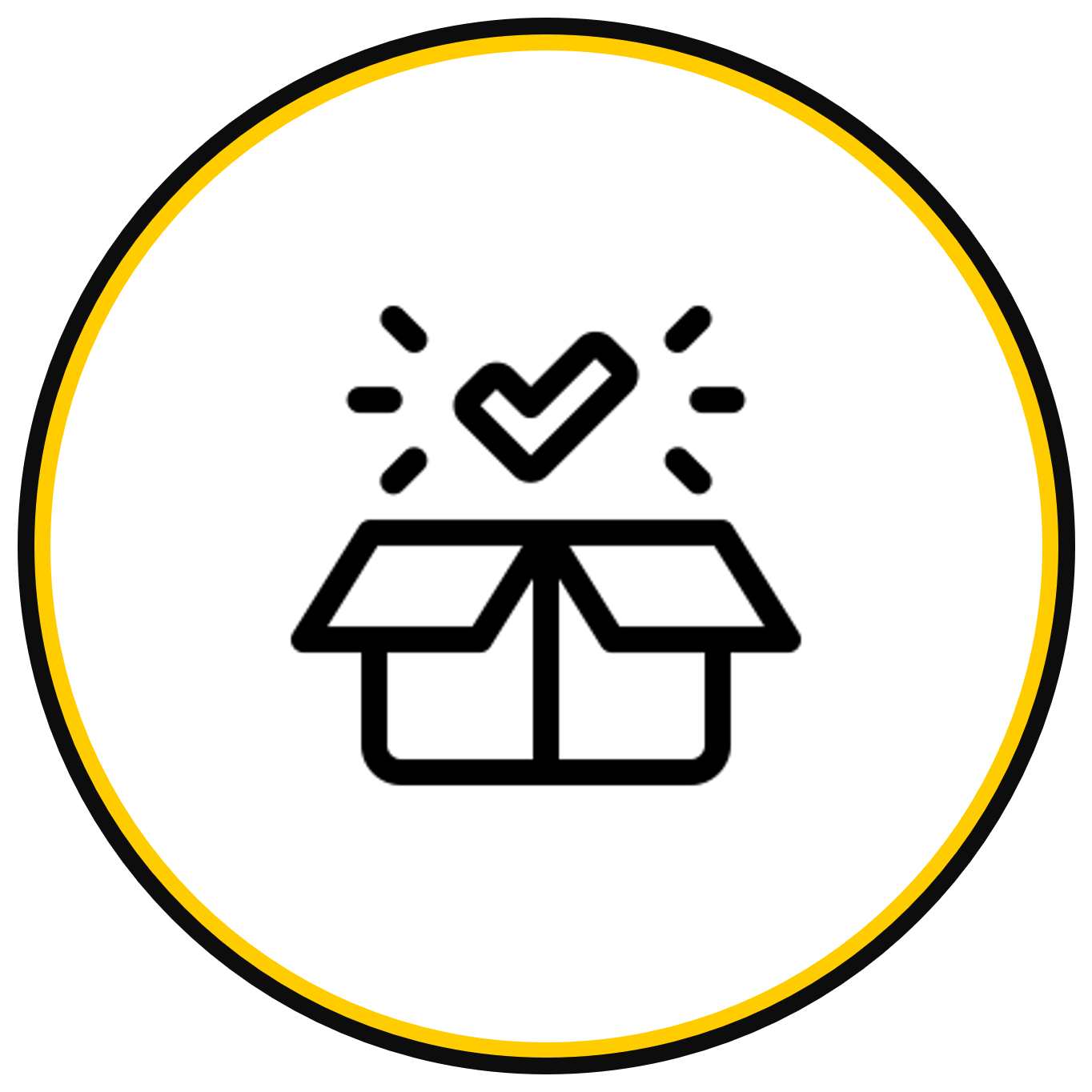 We'll guide you through the steps to turn your product or service into a clear narrative, crafted to get attention and interest from your audience.
RunBook. These are self-service insights and tools to use on your own to prepare the mentoring session with the Impactivs expert'. For this module: Value Proposition Builder, Positioning Frame.
Mentoring session. This is a 45-60 minutes mentoring session with our expert to review the Deliverables, answer your questions and share live insights and feedback.
Final Check. Following the session, you'll be able to tune your Deliverables and ask for another round of feedback from the expert
Value Proposition Messaging

Positioning statement

Key Selling points
A packaged solution that makes sense for your audience

Clarity on your differentiators

Articulate what makes you unique in a easy to understand and compelling way