Accelerate
it!
Entrepreneur program
High quality, actionable & tailored acceleration program for impact entrepreneurs with purposeful goals seeking a business boost!
The program to accelerate your sales and unlock your next stage of growth
Accelerate it is a 3 steps program where we'll dive into your positioning and demand generation opportunities across channels and explore all ways to optimize your conversion.
Step 1
Package it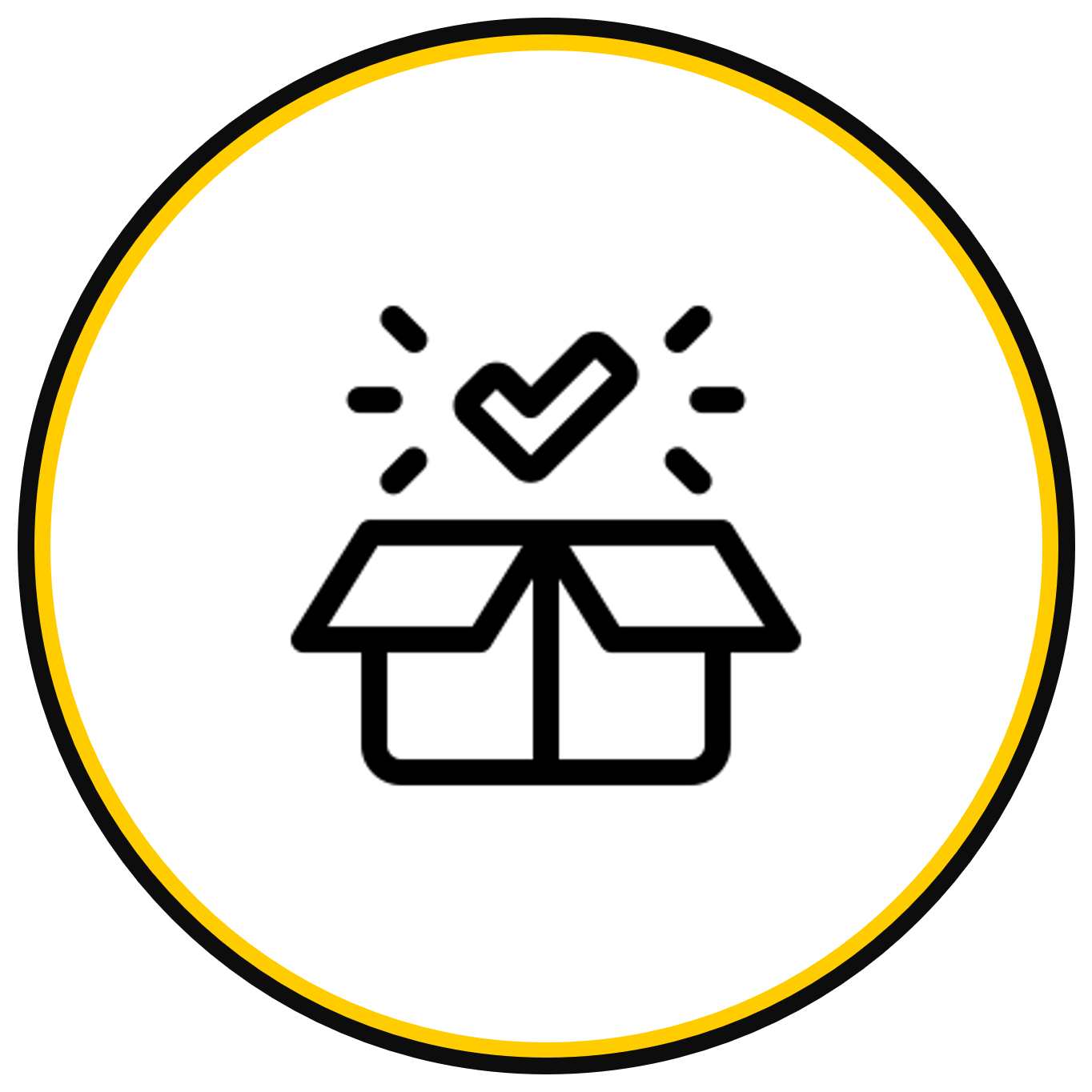 Let's dive into your product or service and optimize the way to present it to the world. It can be through better packaging as well as an improved narrative, crafted to get attention and interest from your audience.
Step 2
Market it
Let's dive and review all opportunities to better engage with your potential customers, through which channels, and with which messaging.
Final step
Convert it
We will transform your value proposition into a sales conversation and dive into your conversion funnel to adapt your message and processes for maximum impact.
Margaux Maugeais
Founder, Mimpactpro
CSR for SMEs
"Impactivs program is super well organized and time-effective. Toolkits are really easy to use and well-done. Boost program really helped me level up my business!

Kristina Kutan
CEO & Founder, flOasis
Sustainable Tourism & Travel
"Accessing Impactivs' network of mentors has been instrumental to help us turn our idea into a business better & faster than we would have done it on our own.
Stefano Melchior
CEO & Founder, Bechained
Smart electricity management
"Since I followed the Boost program, I can see more and more conversations turning into business opportunities, and then customers. 
The right recipe to give you the entrepreneurial knowledge & skills to

take your ideas to market successfully

!

High-Quality Method
We put together a step-by-step journey; tested and proven many times,  to help you effectively design, launch and scale your business idea.

Toolkits & Runbooks
Boost contains toolkits, runbooks and best practises to boost your know-how wherever you are on the journey.

World Class Experts
Our mentors have done it many times before. They are entrepreneurs themselves, C-level and/or experts.  We'll find the ones best suited for your situation, industry, and style!
Our experts have build & launches products & businesses with

We design for you a personalized Boost program with the right mentor!
Personalized
Offer
Get boosted with a complete journey of 3 modules including playbook, best practices + 1-to-1 mentoring sessions.
Satisfaction
Guaranteed
We aim for the best results. If you're not entirely satisfied, we'll give you full refund2. What matters to us is your success.
Experts Hotline
Free Access
Get 3 months unlimited access to Impactivs Hotline & get support from our mentors and large network of industry experts.
Take action to unlock your growth!
Book a free 1-to-1 discovery call to get to know your goals and advise the best program for you
Book Discovery Call
1. This will sign you up for the Impactivs newsletter. No spam. Easy to unsubscribe.
2. Full refund will be given according to our Boost specific conditions. 
Discover our other programs for impact entrepreneurs
Unleash it
For anyone starting an impact venture (or thinking about it).
Unleash it will help you explore and validate the full potential of  your business idea
Launch it
For anyone launching an impact venture (or who just did)

Launch it will help you structure your launch activities to make a strong impact!